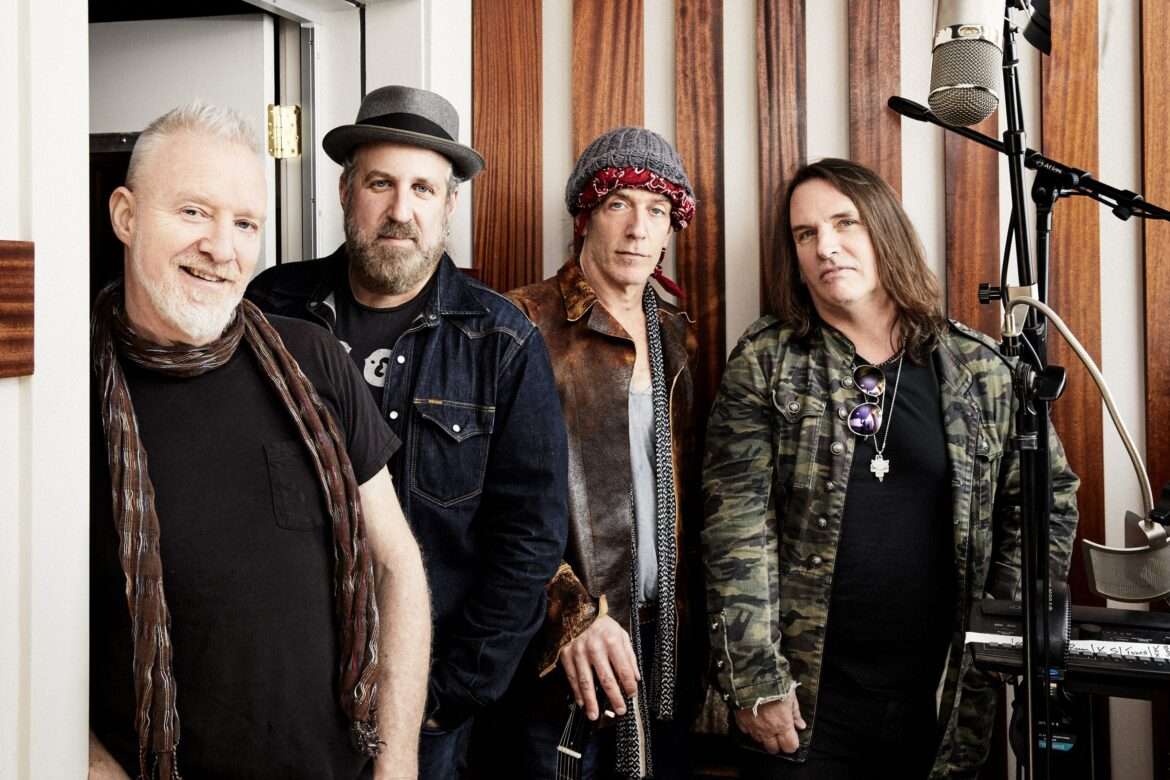 Jack Daley started substituting for Mark White on bass guitar at the Batavia, NY show on August 27, 2021 and has been playing with the band ever since. As far as we know, the reason for Jack subbing was Mark's refusal to wear a mask, to get tested or to get the coronavirus vaccine which were core requirements for touring acts at that time. 
Jack is a high profile musician having played and produced with superstars such as Lenny Kravitz, James Brown, Joss Stone or Iggy Pop. He has previously recorded and toured with members of Spin Doctors for side projects, especially with Aaron. 
Shortly before the band started recording a new album in February of 2022, Mark wrote on his social media accounts that he was the "former bass player for the Spin Doctors because I refuse to take that fake ass vaccine" (quote from his Twitter profile bio as of summer 2022). The band or the management did not officially comment on the situation.  Jambands.com reports: 
Mark White has commented on his split with Spin Doctors. The bassist, who did not perform with the group at the Hootiefest event last week, recently updated his Instagram profile to read, "Former bass player for the Spin Doctors because I refuse to get vaccinated." On January 12, he also posted an image that reads, "Since I refuse to get vaccinated and tested every five seconds, the Spin Doctors don't want me around."
However, Chris, Aaron, Eric and Jack had a two-week recording session, and shortly afterwards, the band's official website showed a band promo picture with Jack instead of Mark. Official pictures with Jack are also offered as 2022 promo material by the band's booking agency Northstar Artists. As of March 4th, 2022, spindoctors.com lists Chris, Aaron and Eric as current official band members. Jack is playing bass on all live shows at the moment.
(Official 2022 band picture used by permisson)